Recruitment Begins for 2016 Women in Motorsports Project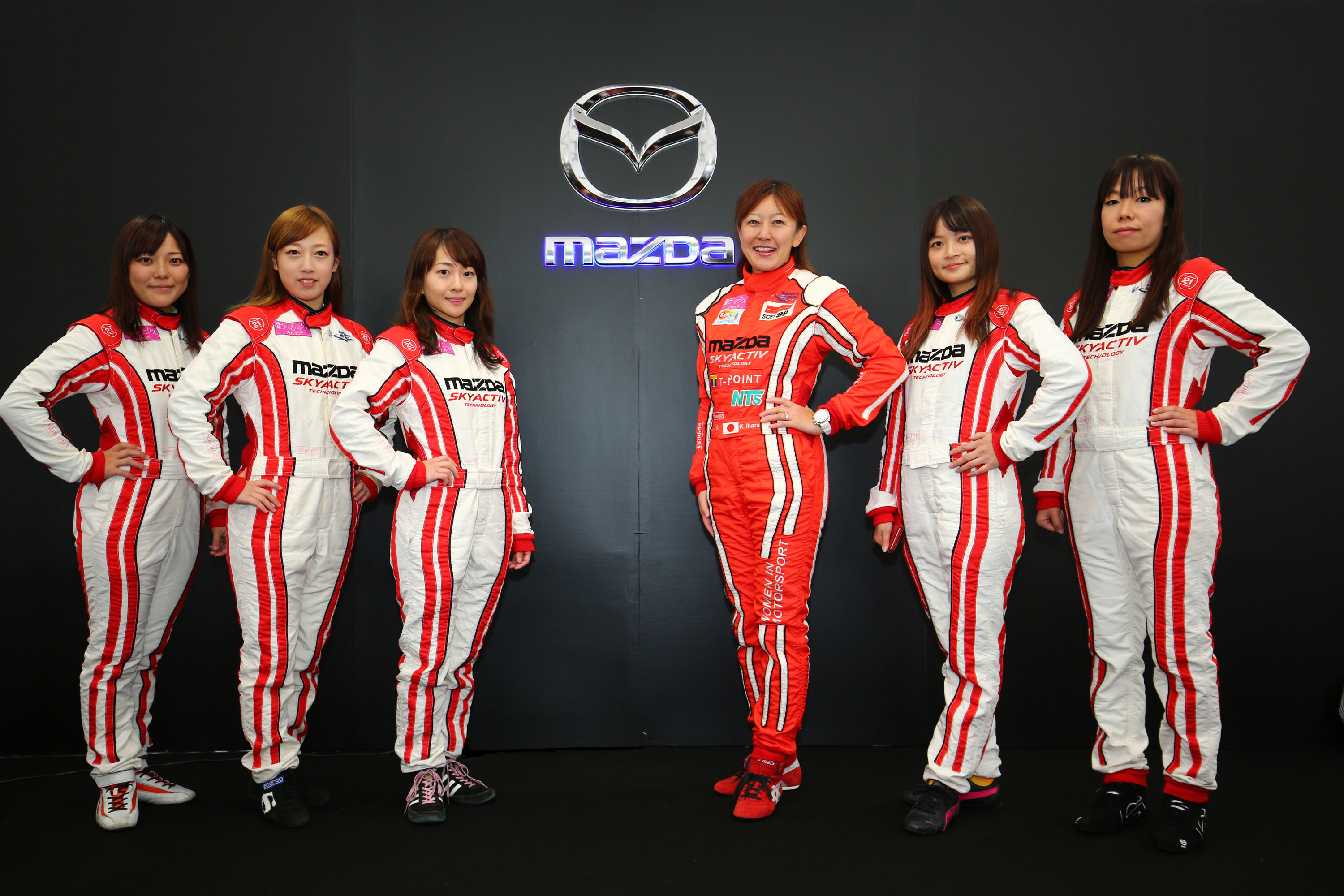 Leading the project will be racecar driver, Keiko Ihara while overall management will be carried out by Love drive, Inc., stationed in Tokyo. Broad recruitment is scheduled to be carried out until the end of march and the successful candidates selected after passing through applicant screening, interviews, and so on. A number of training sessions will then be carried out from mid-April at the Mine Proving Ground, after which there are plans for members to participate in the Mazda Fan Endurance Race (in which amateurs are welcome). After this they will compete in higher levels such as the Roadster Party Race III and the the Super Taikyu's ST5 class.
Applications are being accepted through the following website. The terms of eligibility are also listed so please be sure to check them when applying.
http://www.lovedrive.co.jp/
[Related video clips]
Mazda Women in Motorsport Kickoff 2015
Mazda Women in Motorsport Training Camp 2015
Roadster 4 Hours Endurance Race 2015
Photo by MZRacing